Lantana Foreclosure Defense Lawyers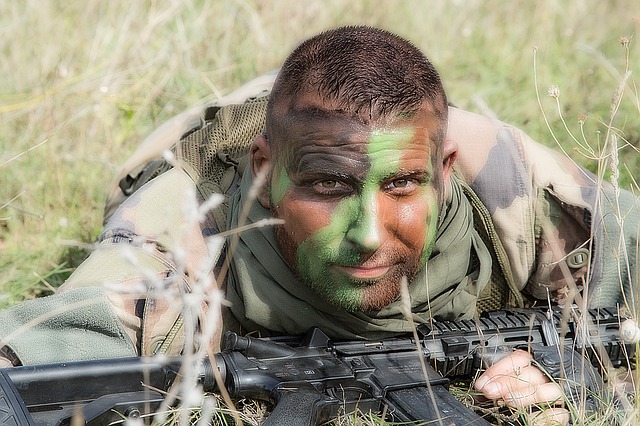 The State of Florida has been one of the hardest hit states for foreclosure in the Country. Our recovery from the 2008 economic crisis, seems long ago, as now we're all in the COVID-19 pandemic together. With people being sick, out of work, and businesses being closed, homeowners are struggling to make ends meet and making a mortgage payment comes in a distant second to putting food on the table.

Defending a foreclosure is a battle. This why it is always recommended that you have a well trained and experienced army on your side. 954 Foreclosure Attorneys, PLLC, and its team of aggressive foreclosure defense lawyers are based out of Lantana, Florida and have been successful in assisting many Palm Beach County homeowners in defending against both Bank Foreclosures and Association Lien Foreclosure actions. With our extensive experience in defending foreclosures, your Lantana Foreclosure Defense Lawyers have been helping homeowners in foreclosure since 2010.

The services that your Lantana Foreclosure Defense Lawyers provide include but are not limited to:
Loan Modification Negotiations with the Bank

Short Sale Assistance

Foreclosure Defense

Deed in Lieu of Foreclosure

Defending Lien Foreclosures brought by Florida Condominium and Homeowners' Associations.
Your Lantana Foreclosure Defense Lawyers are available twenty-four (24) hours a day, seven (7) days a week. We can be reached at 954.237.7740. Don't lose your home to foreclosure. Contact 954 Foreclosure Attorneys, PLLC today to learn about your options and receive the legal help you deserve.
Foreclosure Defense Attorneys by City and County: