Broward County Foreclosure Defense Lawyers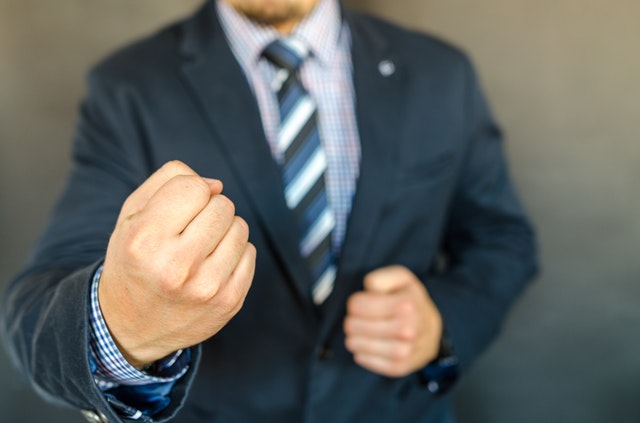 Are you a homeowner in Broward County Foreclosure? Are you late on your mortgage payments? Are you in Foreclosure? The Foreclosure Process can be extremely stressful for a Broward County homeowner and their family. As the Banks are fully equipped with a team of lawyers, it is important that you obtain the best representation in helping you defend your Broward County home. 954 Foreclosure Attorneys, PLLC will help the Broward County homeowner with every step in the Foreclosure process and fight for your rights! If you are a homeowner facing Florida Foreclosure or are currently in a Florida Foreclosure, call us today at (954) 237-7740. We will give you a free consultation advising you of your rights.
The services that your Broward County Foreclosure Defense Lawyers provide include but are not limited to:
Foreclosure Defense against the Bank
Loan Modifications
Short Sales
Deed in Lieu of Foreclosure
Defense against Deficiency Judgment
Your Broward County Foreclosure Defense Lawyers have extensive experience in defending foreclosure lawsuits against the Bank. If you are facing Foreclosure or have been served with a Florida Foreclosure complaint, contact your Broward County Foreclosure Defense Attorneys today to learn more about your rights. Do not go into this alone.
Foreclosure Defense Attorney Help by City and County: